AM Manufacturing Company
60th Anniversary 1961-2021
For over fifty years, AM Manufacturing has been the leading manufacturer of labor saving equipment for the pizza, tortilla, bagel and baking industries.
Our commitment to quality has been reflected by the responsiveness to our customers and their specific needs. We strive for peak performance and are proud of the long-standing relationships we have established with some of the top names in the industry. By combining quality products and cutting edge innovation with service and dedication to our customers, AM Manufacturing has been at the forefront of the baking industry and will continue to be well into the second millennium.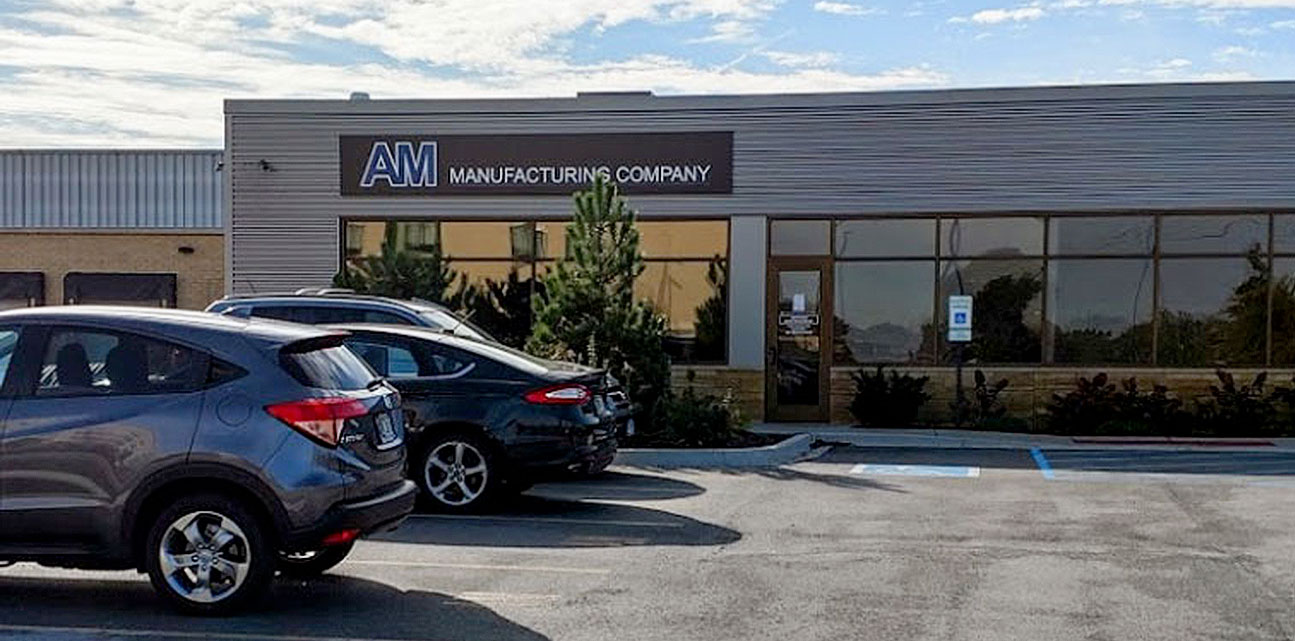 To better serve our customers' needs and due to our continued growth, AM is proud to announce it has moved to a larger facility. Its new facility in Munster, Indiana has double the amount of manufacturing space than our previous plant. AM's machine shop has also expanded its capabilities to meet the ever changing challenges of the 21st century.
Upcoming 2021 Events - Save the Dates!
60th Anniversary 1961-2021
2022 International Pizza Expo

Las Vegas Convention Center
Las Vegas, Nevada
March 22-24, 2022
Booth No. 1239
International Baking Industry Exposition 2022
Las Vegas Convention Center
Las Vegas, Nevada
September 18-21, 2022
Booth No. 815
2022 International Pizza Expo

Las Vegas Convention Center
Las Vegas, Nevada
March 22-24, 2022
Booth No. 1239
International Baking Industry Exposition 2022
Las Vegas Convention Center
Las Vegas, Nevada
September 18-21, 2022
Booth No. 815